Genesys Cloud Call Centre Software
Call centre software as it should be
Create exceptional customer relationships and fuel future growth with our people-obsessed contact centre software.
Meet your needs

Meet your budget

Personalised quote
Solve your business challenges

Made just for you

Speak with the experts
Experience multiple views

Hands-on access in a tool you'll love

Completely self-guided
Genesys is trusted by over 11,000 companies around the world
"Now we are able to provide a consistent customer experience across all channels – we are able to weave together these interactions. For us, Genesys is like a single pane of glass."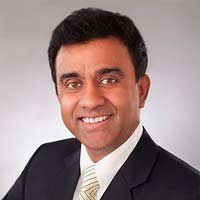 Gautam Roy
Vice President, Infrastructure, IT Operations, Waste Management

"Across the board, Genesys provided the customer experience platform that we needed to really see PayPal move to the next level. It was a huge game changer."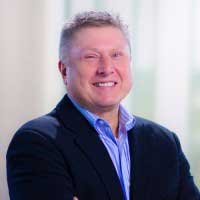 Dar Andrews
Director of Service Delivery & Engineering, PayPal
"In a world where customer service expectations are changing at lightning speed, Genesys gives us a serious competitive advantage."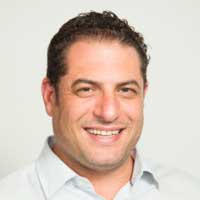 Ian Roberts
Operations Leader, Quicken Customer Care

"We ultimately selected Genesys because of its open, all-in-one cloud architecture based on Amazon Web Services. It was a lot like Salesforce with its advanced design and intuitive user interfaces. It also included a wealth of customer engagement features."
Daren Jackson
CEO, Rapid Financial Services

"As mobile banking channels get busier, we're moving from telephony-based responses to digital self-service and, with Genesys, we can accurately reconfigure our resources to match changing demand."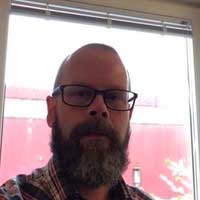 Martin Kedback
Head of Business Development and Support, Swedbank

"The breadth and depth of the Genesys omnichannel features, combined with the company's level of professionalism, knowledge and collaboration, have given us the best value for the money."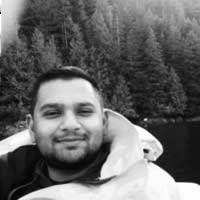 Shafique Adatia
Team Lead, System Administrator, Vivonet

"This technology has been a game changer for us. I've been in this industry for over 15 years and this is the first time we've had the ability to build two-way conversations and relationships with customers."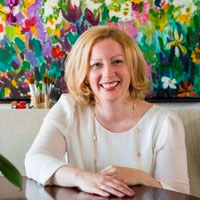 Carley Brandon
Strategy Manager, Telus

"As well as improving reliability, we wanted to get a 360-degree view of the customer with simple, centralized control."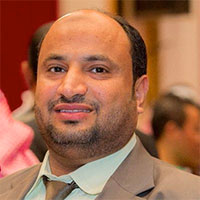 Abduljalil Dabwan
Head of IT, Al-Romansiah
"What sold us on Genesys was the simplicity. The cost is straightforward, it's quick and easy to implement, and it just works… all the time."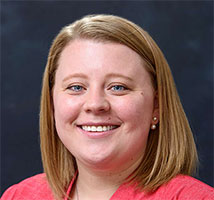 Lindsay Hull
Associate Director, RoseHulman AskRose