Intentionally designed as an all-in-one cloud contact centre for your business
Personalise the experience with the largest set of capabilities built to work together from the start with Genesys.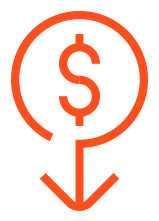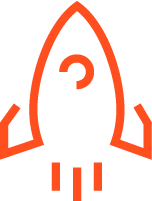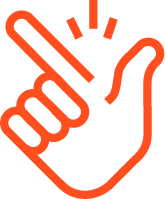 Give agents, supervisors and admins a single, intuitive interface that makes it easier to serve customers.
Deploy in minutes, add new channels instantly and innovate with a product built for change.
Having everything built in avoids costly development, integration and ongoing support services.
Make it easy to turn on a wide range of capabilities
Use what you need, when you need it — it's all built in.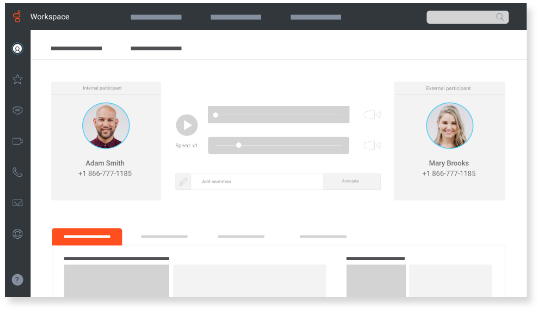 Voice and digital channels
Connect with customers the way they want — phone, chat, email and social channels.
Interactive voice response (IVR)
Prompt callers to serve themselves using speech recognition and touch.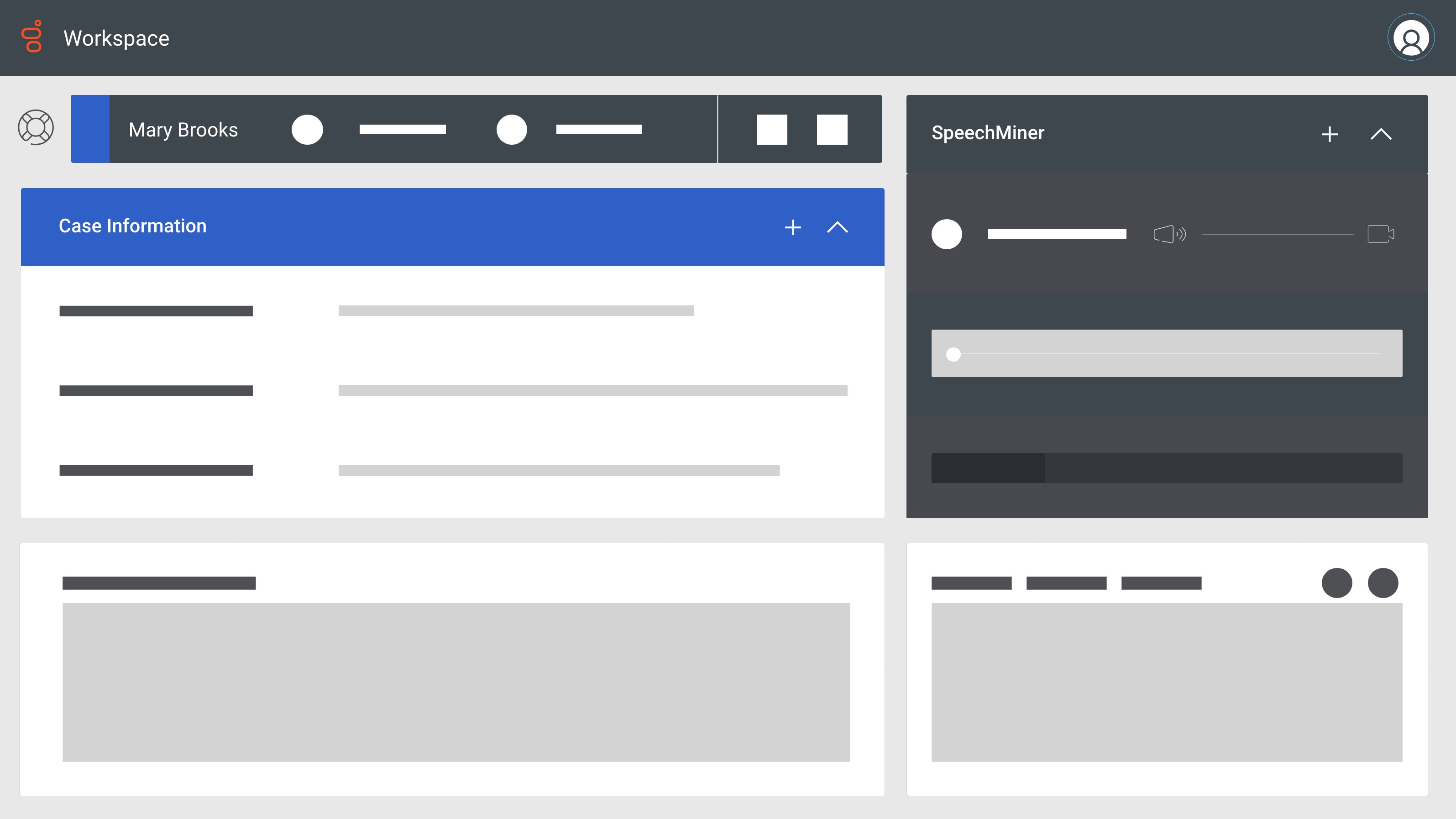 Run campaigns with the right dialling mode — predictive, power, preview and more — to reach more customers proactively.
Workforce engagement management (WEM)
Empower employees with multichannel recording, quality management, workforce management and more.
Get a complete view of your contact centre with clear and accurate insights across all channels.
Extend collaboration and communications tools to those outside the contact centre.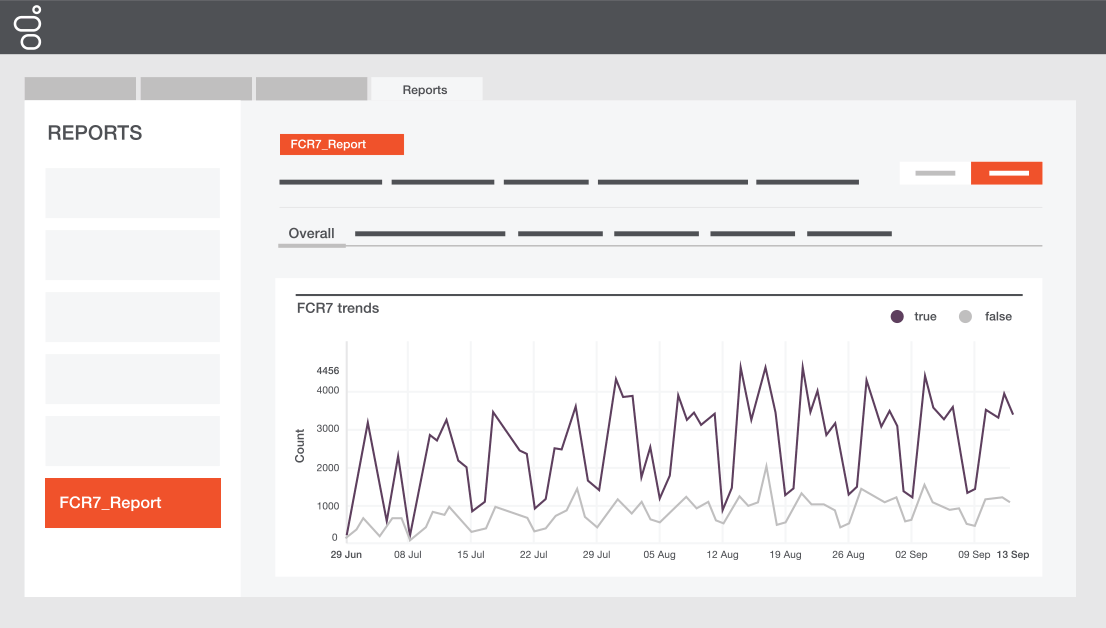 Easily integrate with the systems you use
See what customers say about our all-in-one design
"Moving to a cloud-based solution offered obvious benefits such as better scalability, mobility and resilience."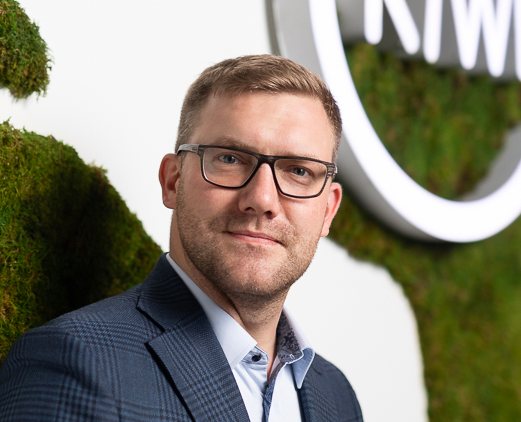 Kamil Jagodziński
Chief Customer Officer, Kiwi.com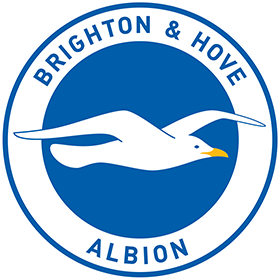 "I think our biggest achievement really has been improving the workflow for the agents. We've brought email, webchat and voice all together into one system."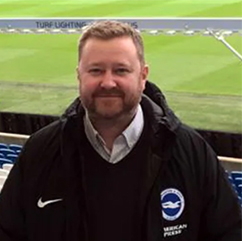 Brian Kearney
Digital Systems Project Manager, Brighton & Hove Albion Football Club

"At the moment, enabling people to trade and bid for shifts, topping up their pay and fitting work around family stuff is incredibly important."
Majella Flynn
Operations Manager, Field Management Ireland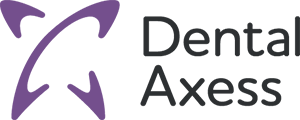 "We issued staff with headsets and laptops and went to remote working in one day. Now, customers have more ways to get in touch and we have much better visibility and control over metrics to steer the business."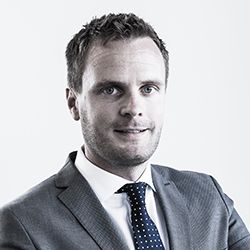 Per Claeson
Owner and Co-Founder, Dental Axess

"Across the board, Genesys provided the customer experience platform that we needed to really see PayPal move to the next level. It was a huge game changer."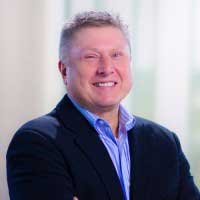 Dar Andrews
Director of Service Delivery & Engineering, PayPal
"In a world where customer service expectations are changing at lightning speed, Genesys gives us a serious competitive advantage."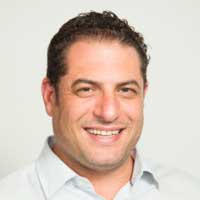 Ian Roberts
Operations Leader, Quicken Customer Care

"As mobile banking channels get busier, we're moving from telephony-based responses to digital self-service and, with Genesys, we can accurately reconfigure our resources to match changing demand."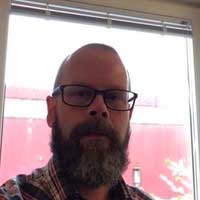 Martin Kedback
Head of Business Development and Support, Swedbank